Moving into our new home is probably one of the most exciting and challenging things we have done to date. This time the aim is to have an entire place to ourselves, free of house mates, a place to finally call 'home'. Regardless of size, which in reality will be no bigger than a bedsit, it's where we begin our home building journey. Fourth year in university is a stressful enough time as it is, between dissertations, finals and deciding our next move (quite literally whether to emigrate or not). By documenting this process, our ideas and inspiration, it will hopefully make the whole experience more enjoyable and in years to come, something to look back and reminisce upon.
Since we don't actually have a place sourced yet, and probably wont for a while given that we aren't looking to move in until September 2020 and there's the COVID-19 outbreak right now rendering us housebound. So for now, I'm focusing on the basics, I feel these will be the building blocks that will give rise to our choices on interior details such as furniture designs, layouts, plants…ect…
Color schemes in a house are critically important to establish continuity throughout, so nothing looks too cluttered or 'busy'. We both prefer more modern, sleek styles to create a relaxing place to escape after a particularly rough day at college, or to nurse our hangovers after an equally rough night out.
In keeping with this vibe, aiming for neutral colours with just glimpses of block colour and exposed light wood on the flooring and surfaces. Also, plenty of natural light is important to highlight these neutral tones and to reflect the clean, wooden surface. The absence of crisp natural light would make these colour choices look dull rather than the fresh and airy vibe that was intended. To ensure that there is an abundance of light, or that the light that's available to us is utilized fully, the addition of white, light net curtains to reflect the sunshine and changing the bulbs from a yellow tone to white light, will achieve this. This will work particularly well in the kitchen and living space. In my opinion, there's nothing worse than a kitchen space lit with yellow light, cluttered and giving the illusion of darkness in an area than is mean to be light, fresh and clean so its something I'm keen to avoid.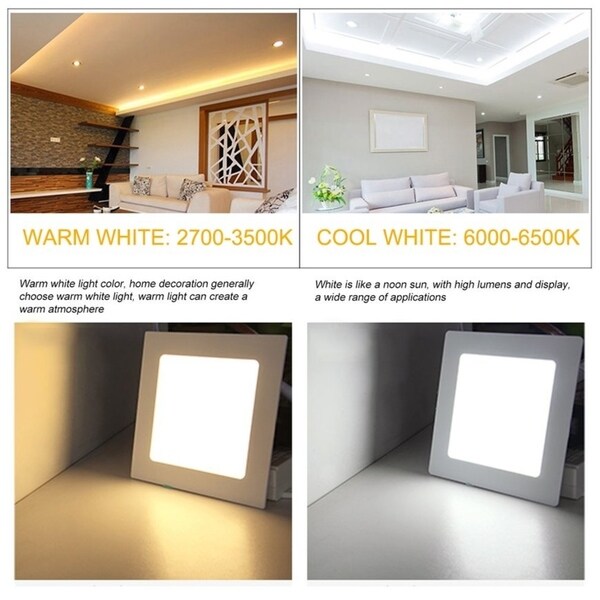 So, whilst these decisions might not be everyone's first priority, getting the basics right will make the rest of the planning easier. The saying springs to mind 'fail to prepare and prepare to fail', this is something if done right once, will grow-metaphorical-legs and our home will begin to create itself.
Next on the agenda of planning, is a guide on how to maximize space using a minimalist approach . The aim is to avoid clutter while adding a cosy touch. Eventually, we will more on to more detailed room analysis, layouts and intricate details of soft furnishing and textures. But for now, the building blocks are priority.